Hello there! Welcome to my page and hope you're ready to reach the goal to financial freedom. Come with me on this journey.
Facebook has agreed to resolve allegations of sharing users' data with third-party entities, such as Cambridge Analytica, without proper authorization.
Read More »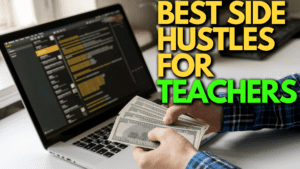 Uncategorized
Hello and welcome to this article on side hustles for teachers. If you're a teacher looking to supplement your income, you're in the right place.
Read More »
Money Making
How to promote your website through articles marketing them to others. You can pre-sell clients and entice them to visit your website through articles marketing,
Read More »